The Celadon neighborhood Fun Club isn't letting Covid-19 keep us isolated! The citywide ArtPrize event was canceled, but that didn't keep us from drawing more than a few dozen submissions across three age categories for a neighborhood "Art Walk" event. Thanks to Fox17 for helping us celebrate!
Personally, I had a blast conducting 17 life story interviews for a display titled the "Open Door Project." Even as a life storyteller, I'm always surprised by the incredible stories I discover when I simply take the time to ask. Click here to see the entire "Open Door Project."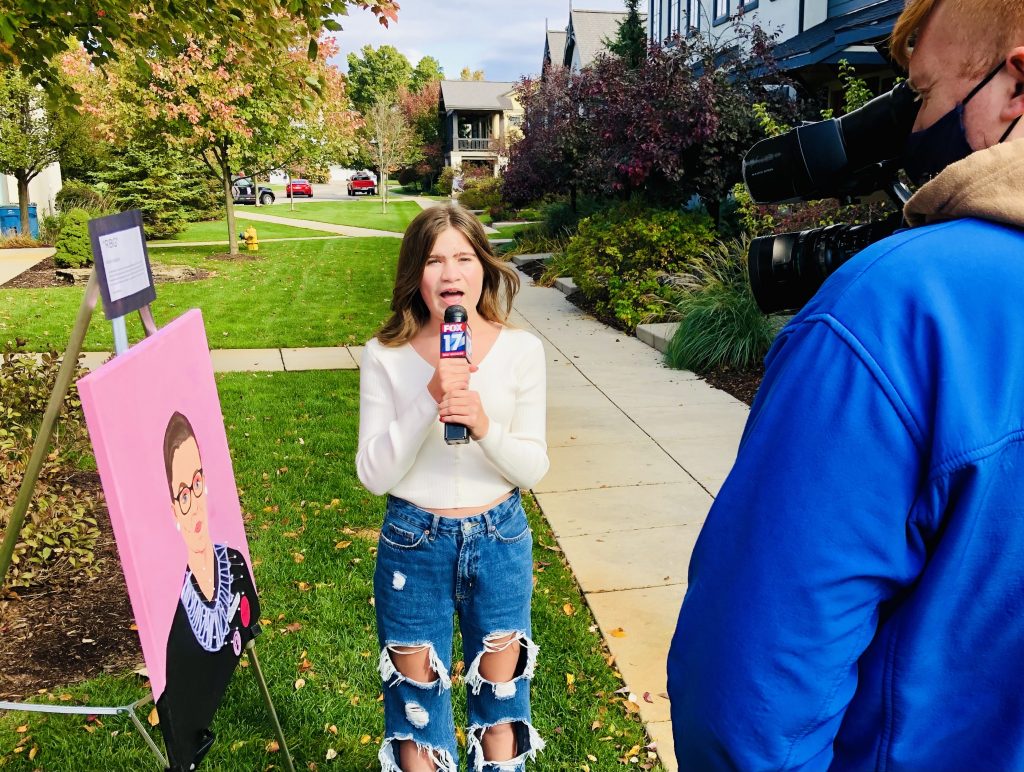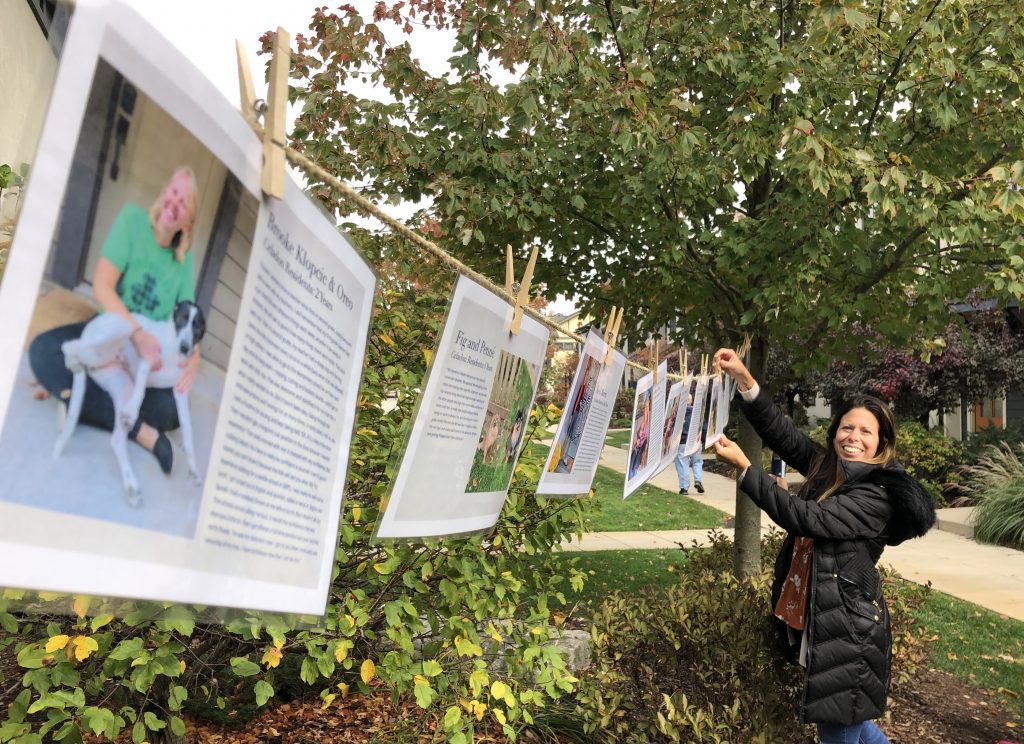 Here are this year's winners:
Daniel Falicki, "Father of the Forest"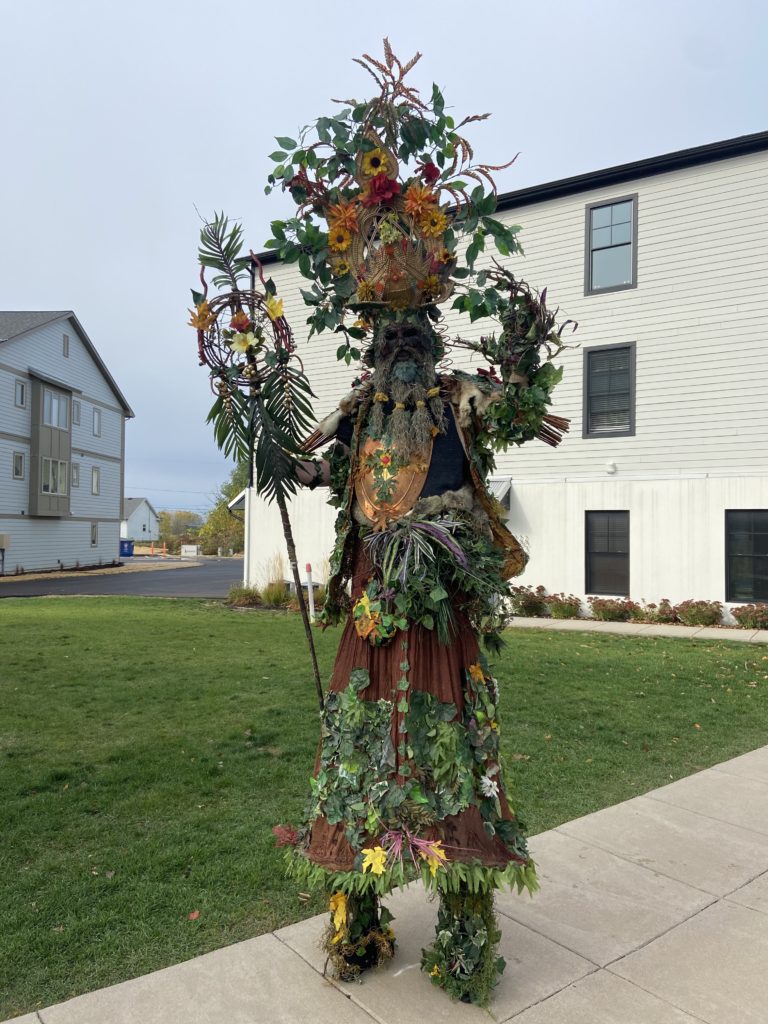 Evelyn Befus, "RBG"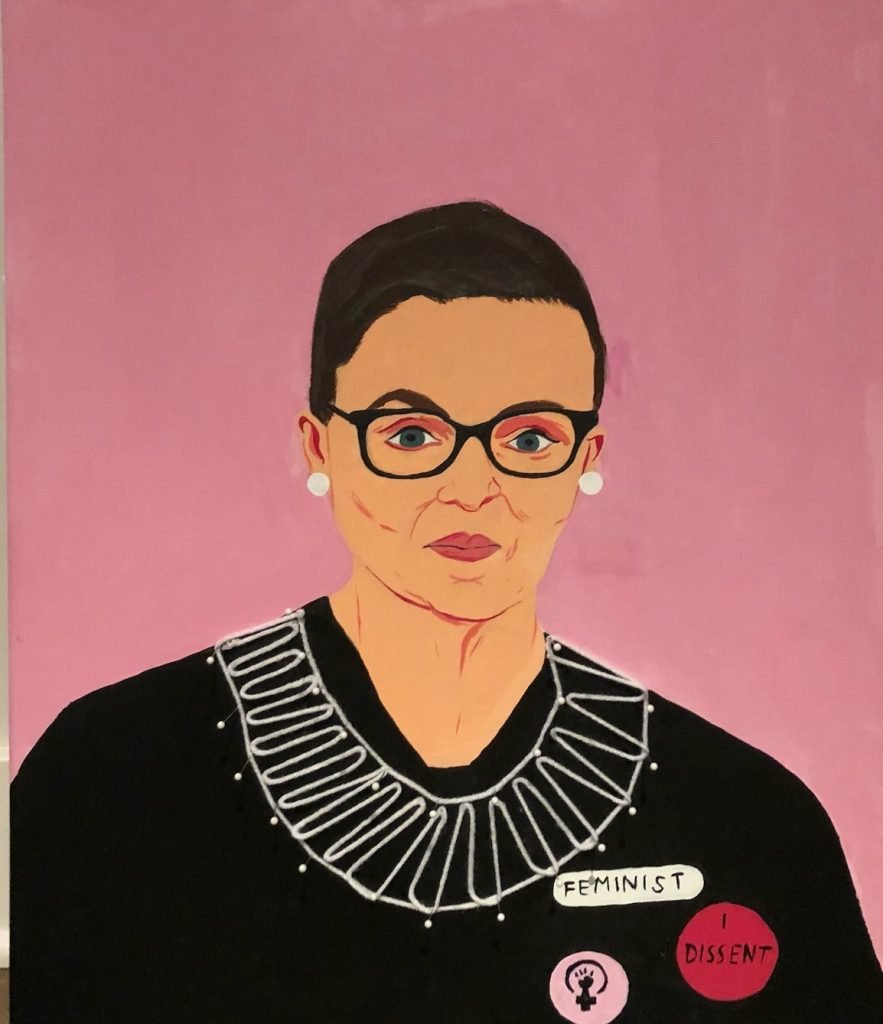 Christian Giffel, "A Covid Fall"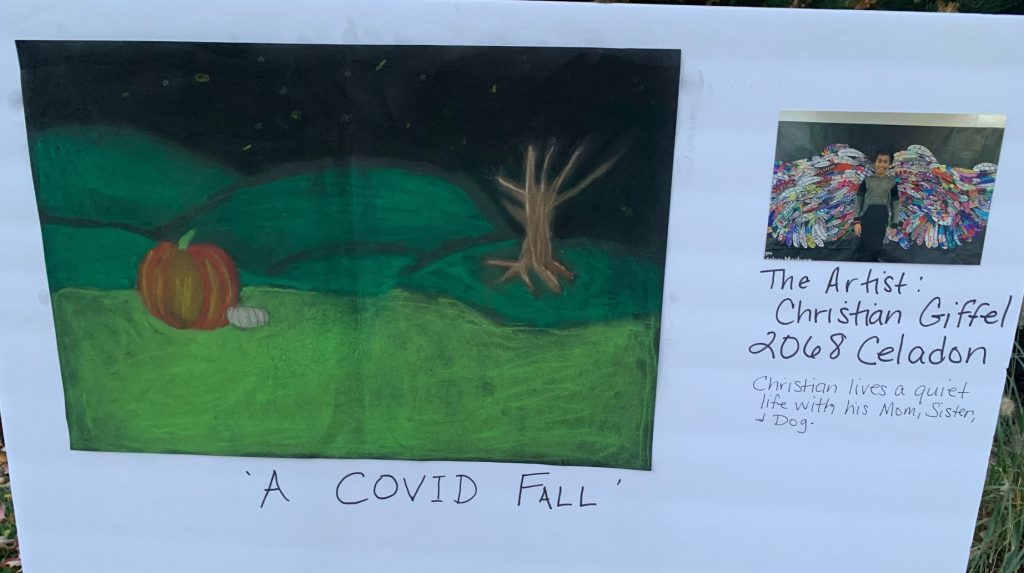 Here are the rest of our amazing entries!