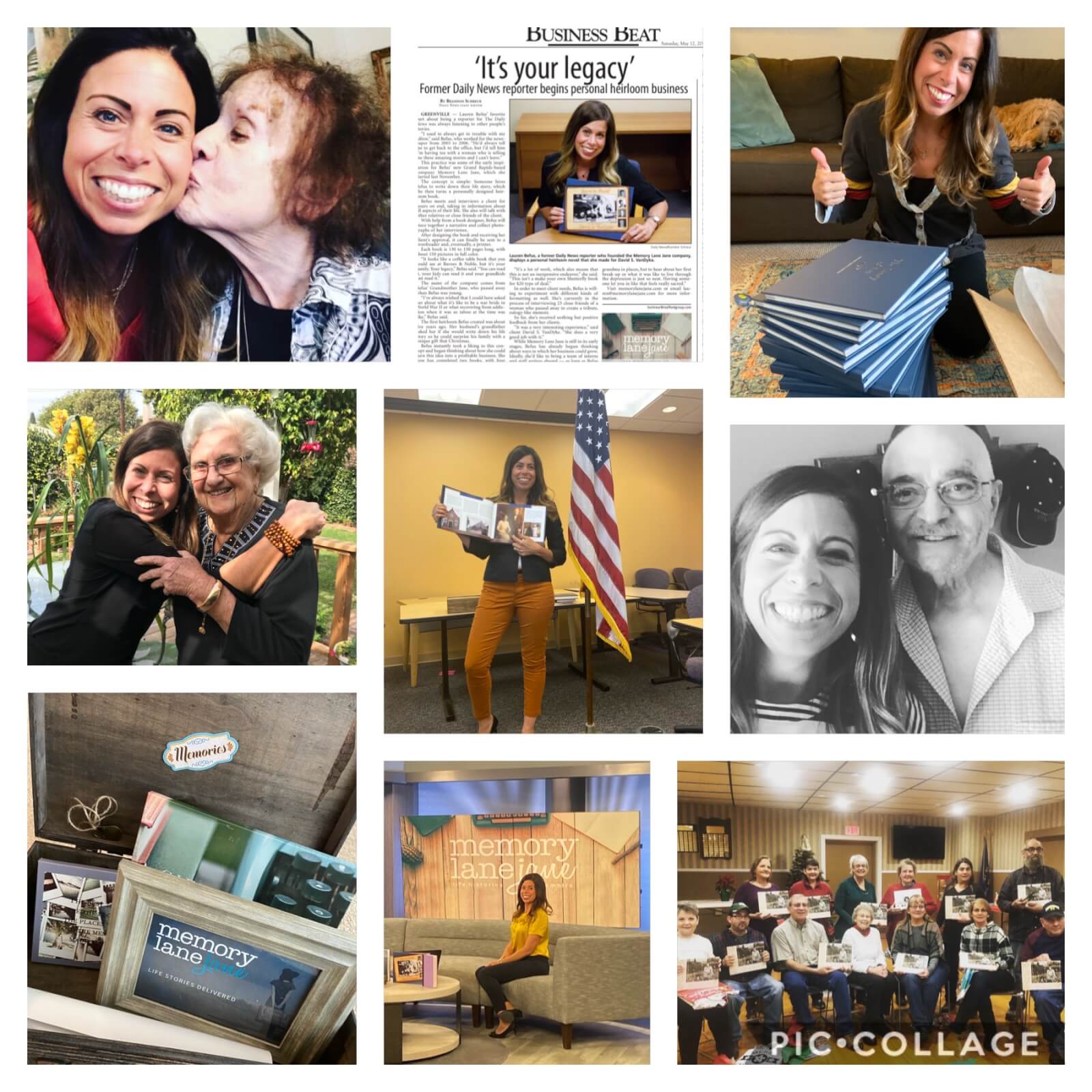 We have so much to celebrate this month! It's the three-year anniversary of starting Memory Lane Jane.
I can't believe it. Three years ago I had a dream and no idea if anyone would be interested in preserving their life stories…maybe I was crazy. Nowas it stands this month, we've completed six life story books, two are at print, three are at design and 12 are in process. That's 23 life story books and 28 life stories preserved. And this is only the beginning!
My work is not complete until everyone over the age of 65 has shared and preserved their life story and legacy with their loved ones and the generations to come. Cheers to Memory Lane Jane capturing a thousand (or 100,000) more stories!