The screen is black.
"Lauren, are you there? Can you hear me? Can you see me?"
"No, mom. Your video isn't on."
"Where is that button? Where is your father? %&*@." Click.
"Mom? Are you ok? Mom? MOM?"
Technology isn't my parents forte. We rarely FaceTime. We don't hangout on Google or chat on WhatsApp. You'd be hard-pressed to find my mother in a Zoom room. While my mom and dad prefer an old-fashioned phone call, there are so many other unique ways to stay in touch with our loved ones using technology (just not my loved ones!!).
However you decide to go about it, staying in touch with friends and family, especially during a crisis, is so important. Since we can't meet in person, getting together online is a great substitute.
So, what technology is the best fit to keep your family connected and engaged during this time? Here's a list (in order of my favorite) of the most popular means of staying connected, along with some info about each. Let us know what works best for you!
FaceTime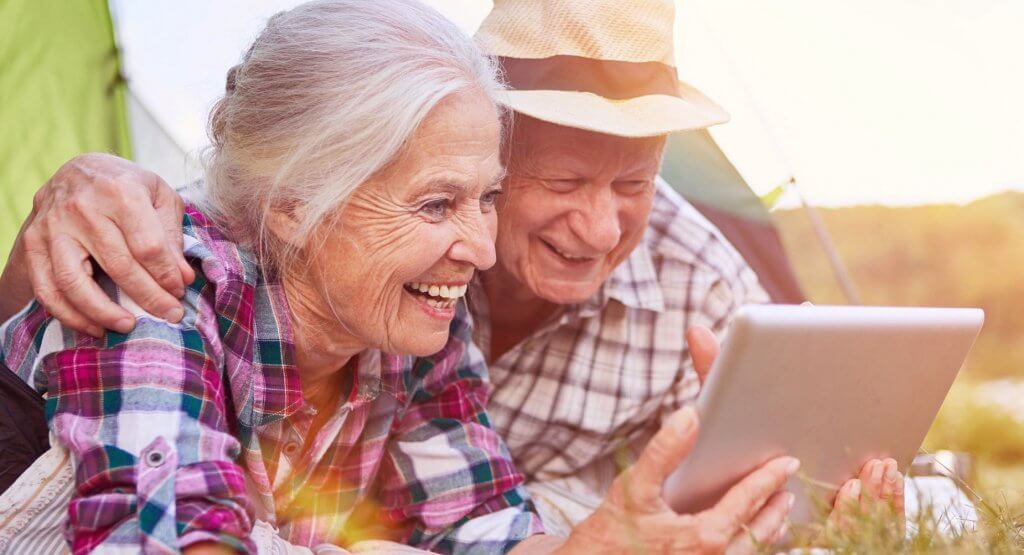 FaceTime is an app for one-on-one and group video calling. It's so easy to use and it's very popular with iPhone users. Unfortunately, it's only available on Apple devices. So, it's fairly limited.
Zoom
WhatsApp
WhatsApp uses your phone's cellular or Wi-Fi connection to facilitate messaging and voice calling to nearly anyone on the planet, alone or in a group with up to four participants, and is especially nice for families and small collaborative groups. The app lets you make calls, and send and receive messages, documents, photos, and videos.
To get started, all you have to do is download the free app to your phone and follow the instructions. Start a group and invite your friends and family using their phone numbers, or make a poster featuring an invite link to stick up in your apartment building or neighborhood.
Google Hangouts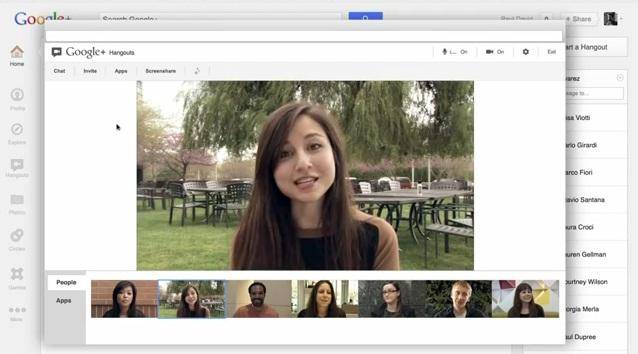 If you already have a Google or Gmail account, you'll find Google Hangouts very easy to use. Don't worry if you don't, though, as signing up for a Google account takes only a few minutes and is completely free.
Hangouts is also free to use, as long as the person you're trying to reach also has Hangouts. Simply send an invitation to chat by email, or link your phone to make calls. You can also start long-running conversations with individuals or groups, allowing you to share pictures and send text messages.
If you like Google Hangouts, Google has several other products that might be useful for staying in touch. Google Photos, for example, backs up all your pictures online and lets you share them, while Google Drive lets you share files.
Skype